Leave the Mess With Us!
What is it?
Simply put, Bark N Bubbles Pet Wash is the best place to wash your pets.
We have thought through all the details, to make bathing your pets easy for you. At Bark N Bubbles, there is no need to mop up the mess that washing your furry friends leave behind.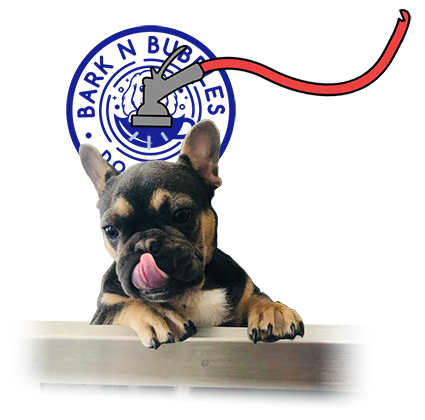 We offer:
1Premium Shampoo
2Fresh Towels
3Raised Tub
4Air Dryers
5Waterproof Aprons
6Free Treats
7Chance to Win a Free Wash Every Month